Back in 1988, while still in high school, I cut out pictures from magazines of things I liked (Cyndi Lauper, pizza, boys…) as well as goals and dreams I had (owning a Casio keyboard, Zena jeans and visiting New York City) and glued the images to a posterboard.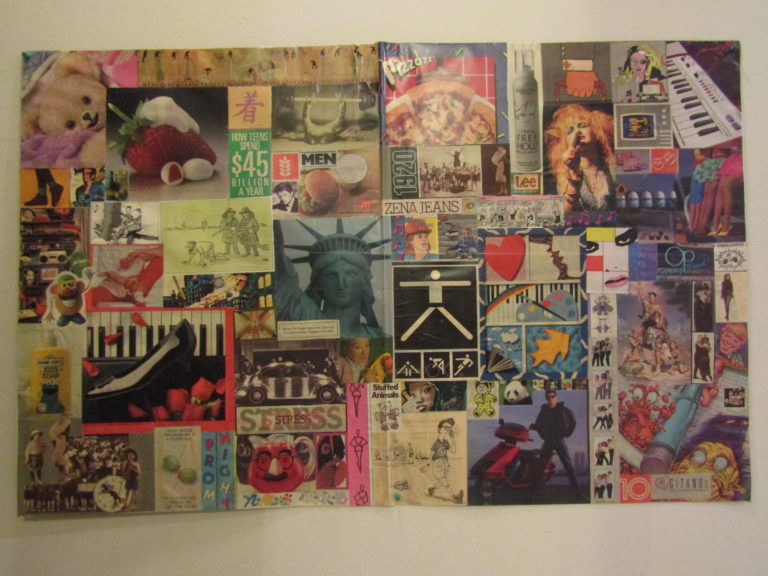 This poster hung in my bedroom and college dorm room and served as a source of inspiration and motivation. I didn't realize until years later that other people actually made these same "vision boards" to use the law of attraction to attain their goals. And looking back, I did get that exact white keyboard, bought some Zena jeans and have visited New York City several times.
It wasn't until 2006 that I learned what the law of attraction actually meant. My mother and I were watching "The Secret" video, when my mom turned to me and said, "Kim, you already know the secret and didn't even know it!" It was true; I had in fact manifested many of my dreams and turned them into reality.
Here are just some of the items I've used the law of attraction to receive:
Buying new cars
Building dream house
Being on TV
Touring Paris
Having twins
Vacationing in Mexico
Being debt free
It was around that same time that I heard James Martell speak about his internet marketing success at an Affiliate Summit conference. He suggested creating a homepage for your internet browser with images of your goals along with links to websites that you use often to save time and increase productivity.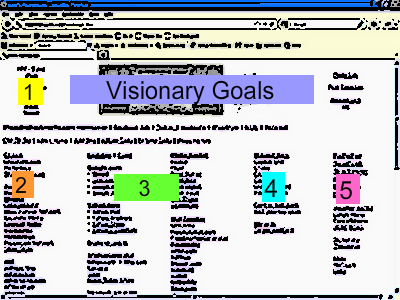 Since I knew how to create webpages, it was fairly easy for me to create a special "homepage" just like James suggested. I used Frontpage software back in the day (anyone remember this?) and then uploaded the page via FTP to one of my host servers. I would update my page periodically as links change and once my goals are achieved, I set new goals! I eventually migrated to using WordPress with online access from anywhere.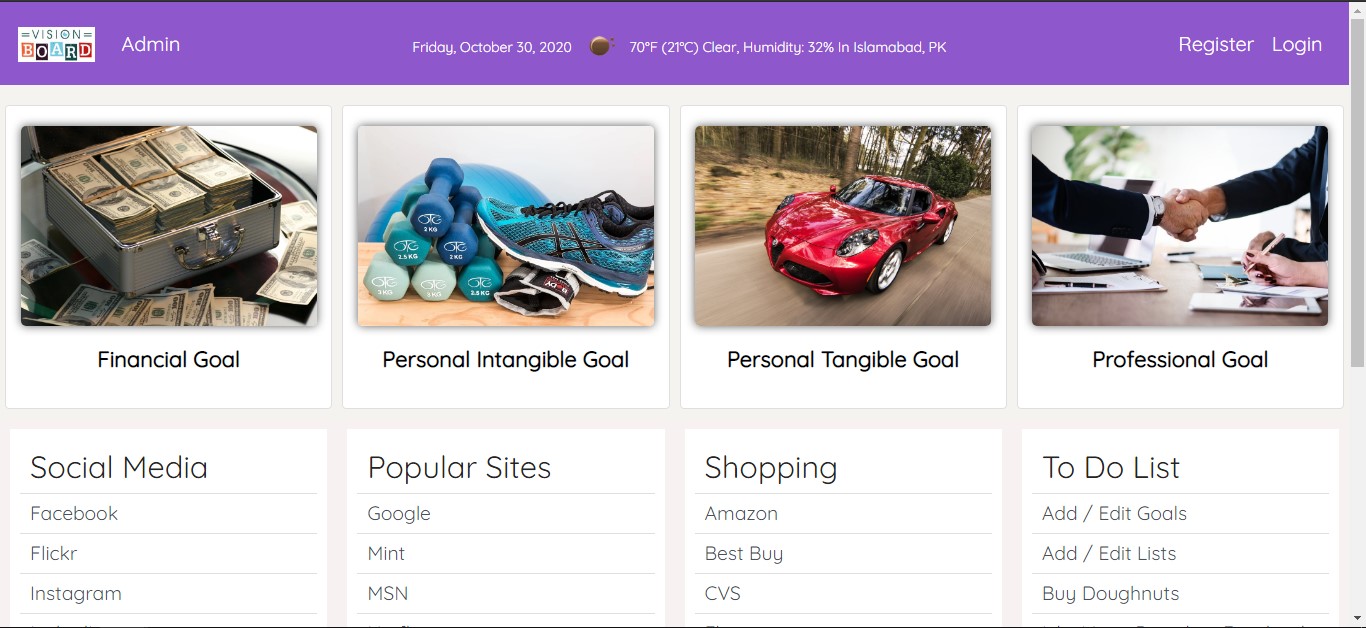 But I realize that the majority of people do not know how to create webpages, much less have a host server (or even know what that is). So I have had the idea/dream/goal to create a place for others to create their own "vision board homepage" for FREE for a few years now. And it has finally become a reality, right here on VisionBoard.me.
I invite anyone and everyone to create their own vision board to reach your goals faster!