Achieve Your Goals Faster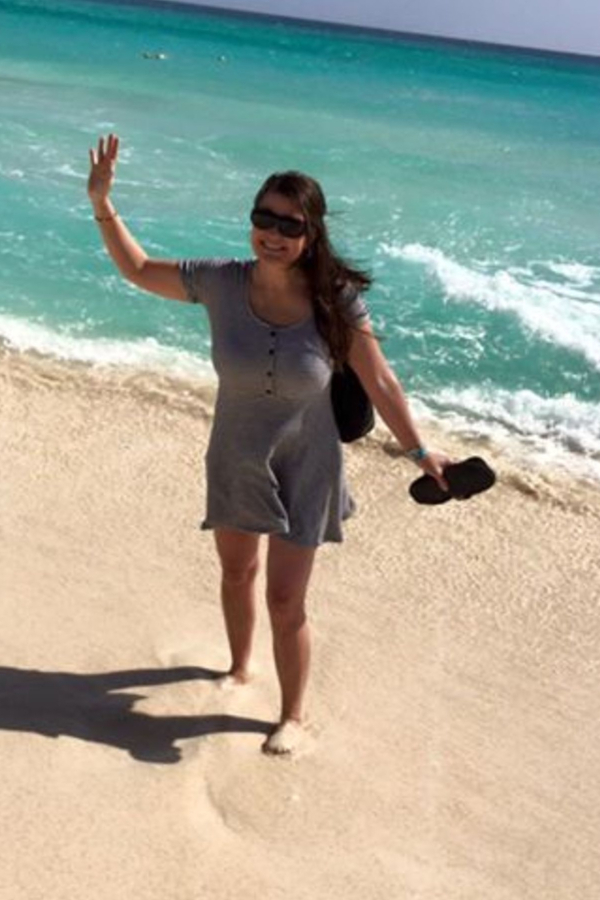 Kim Rowley is a big believer in the law of attraction and has been using a "vision board homepage" for nearly 20 years not only to help achieve her dreams, but to increase productivity while working on her computer, thus able to reach her goals sooner.
Kim now wants to share her gratitude by allowing others to use the same technique. Read more about Kim.
Create your own "Vision Board" complete with your personal goals and link lists.
Set Homepage
Add the URL of your custom vision board to your browser so that every time you click the "home" button, you'll be taken to your page.
Save Time
This will save you tons of time by not having to type in web addresses that you use over and over or having to look up bookmarked links.
Share Computer?
If you can't change the homepage URL on your computer, you can keep your page open in a browser window as the first tab.
Public or Private?
You have the option to set your vision board public if you'd like to share it with others or set it to private so you and only you can see it.
Happiness doesn't result from what we get, but from what we give. Money back guaranteed.
Unlimited

Goals

Unlimited

Lists
Unlimited

Goals

Unlimited

Lists
Unlimited

Goals

Unlimited

Lists
If you've created and had success with our vision boards, we'd love to include your quote!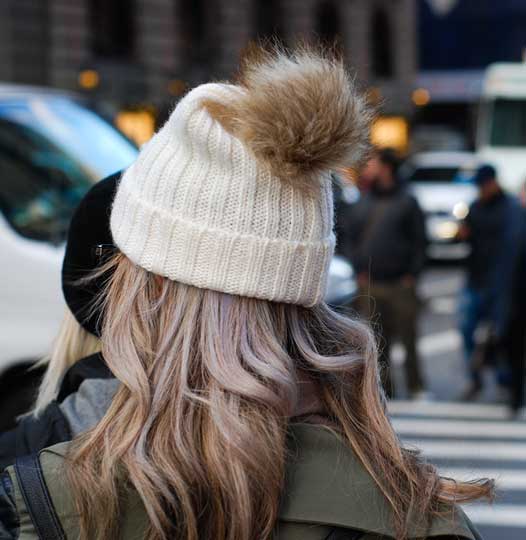 Your Name
Your Title / Your Company
A vision board is similar to Nebraska's new state slogan: It's not for everyone.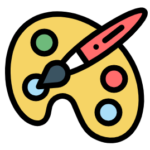 Life Is A
Blank Canvas
We don't discredit making a vision board by cutting up of magazines and glueing photos to poster boards. In fact, we recommend creating an online vision board to complement such and speed up your manifestations.
Visions Boards use the Law of Attraction to attract into our lives whatever we are focusing on.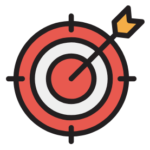 Here's some of the things that Kim has achieved with vision boards:
– Buying new cars
– Building dream house
– Being on TV
– Touring Paris
– Vacationing in Mexico
– Being debt free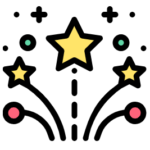 Celebrity
Endorsed
We get it that you don't know Kim from Adam. But have you heard of Oprah Winfrey, Jim Carrey and/or Denzel Washington? All of these celebrities are advocates of using the Law of Attraction.
Past history also shows that great thinkers such as Shakespeare, Newton and Beethoven also used the Law of Attraction.
Start creating your vision board now
Besides using an online vision board to manifest your dreams, we also offer a free printable vision board to place in other prominent locations around you.
Ask away! Comments and concerns are also welcome. We will respond in a timely manner if deemed necessary.
Read our "How It Works" page for step-by-step instructions on how to set up your vision board.
Below you will find the CSS for disabling animations on tablet/mobile, enable animation delay on desktop, IE fixes